About Covault BTM Company (covaultbtm.com)
COVAULT (BTM) is the predecessor brand of BITCOVAULT.
Previously the company's website was located at covaultbtm.com, now it has been rebranded with a new Bitcovault brand and a new domain of the company is bitcovault.com.
COVAULT is a proven platform technology company, successful business model that has a tremendous consumer adoption, highly expandable and capable of offering a wide range of financial services solutions to FinTech businesses, kiosk industry, retail self-service applications and bill-payment landscape.
Initially Covault was headquartered in New York City, the brand and website were launched in June 2017. Since then Covault has been operating in several areas such as production of premium quality BTMs and development of smart software solutions. Covault's deep experience has given the company a clear and confident vision on how to help clients to navigate in the cryptocurrency universe.
In the era of rapidly developing high technologies, people increasingly value things like convenience, instantness, security and reliability. This is especially important when it comes to money and payments. Covault's mission was to become the largest BTMs provider in the USA and provide access to Bitcoin for everyone and now Bitcovault has taken the baton!
We are proud to be a part of this progressive industry and intend to help everyone interested to discover new horizons in the world of cryptocurrency. Extensive operational experience, profound knowledge of the cryptocurrency industry, high professionalism of our employees and positive feedback from our Customers are confirmation of credibility of our company.
Covault listed at reliable web sources
Covault BTM is not an ordinary brand or company, producing Bitcoin ATMs and Crypto Software, but a reliable partner for those companies in the US and worldwide who want to start their own business in the field of cryptocurrencies.
Covault and now Bitcovault was listed in the following reliable websites and business directories: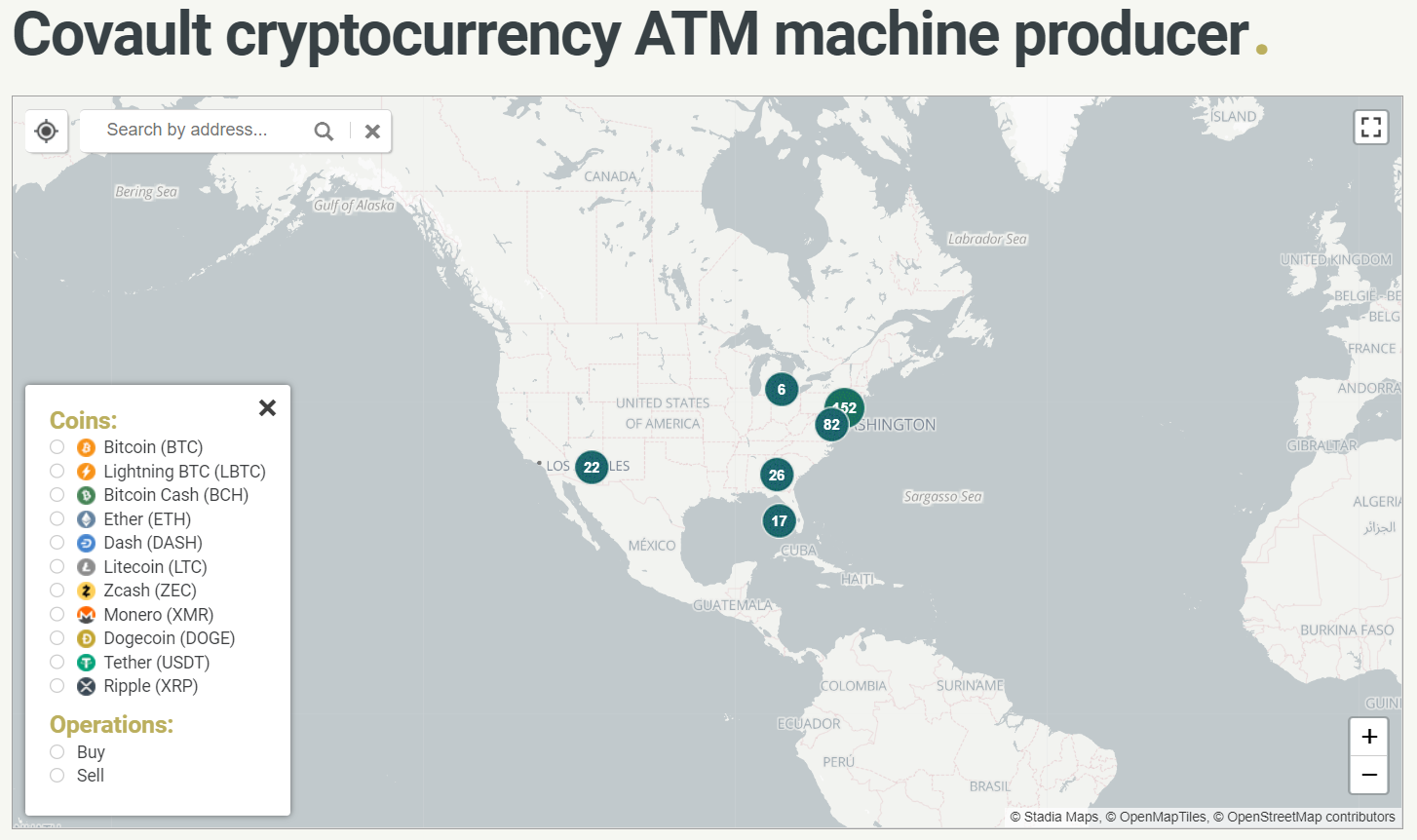 More information about Covault at Coinatmradar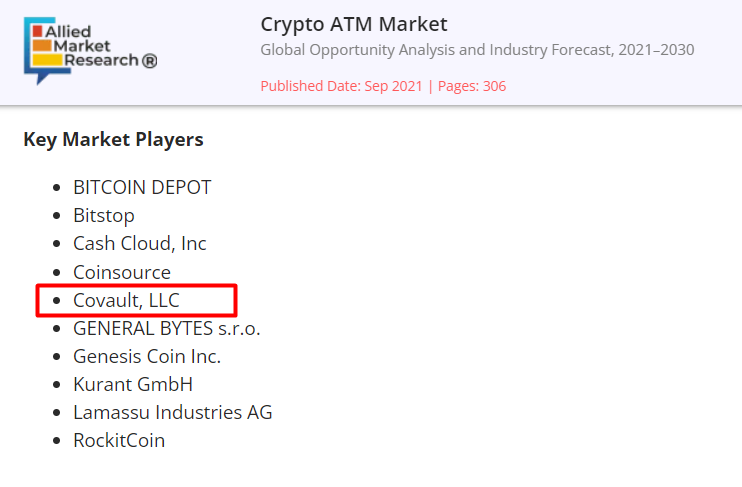 Covault is one of key ATM market players as stated by Alliedmarketresearch.com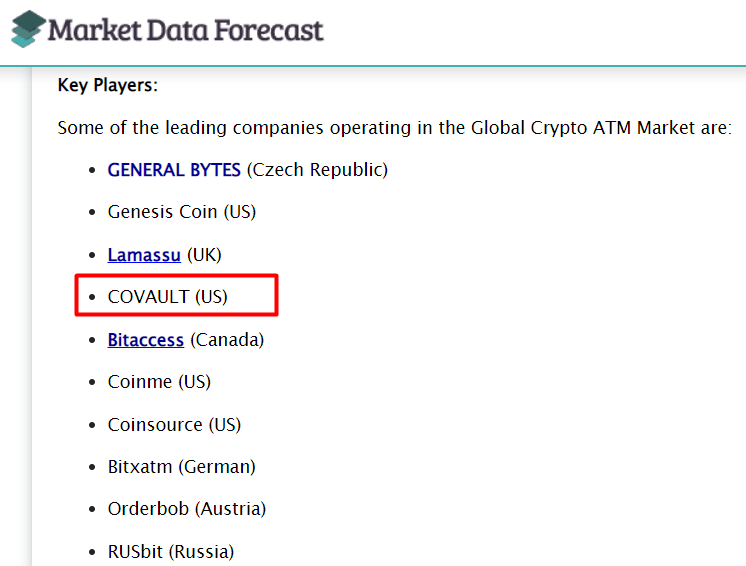 Covault is one of key ATM market players as stated by Marketdataforecast.com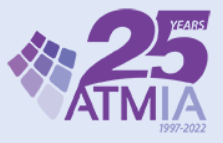 Covault is a member and sponsor of ATMIA - ATM Industry Association with a 25 years history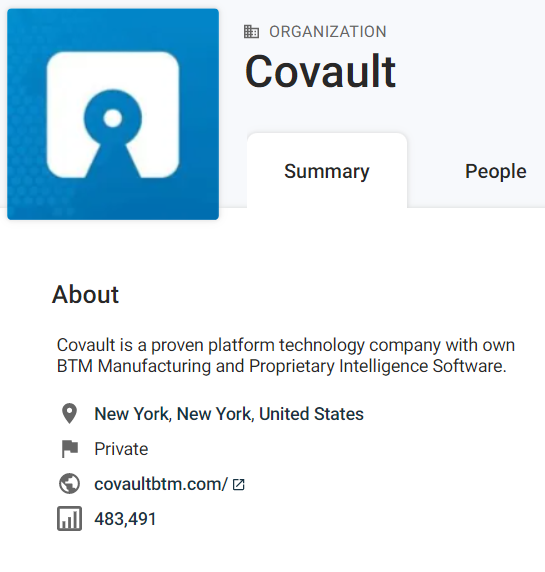 Listed at Crunchbase.com - a solid source of information about reliable companies in the US and worldwide