3 Steps

to a Successful Start

Let's take a closer look at each step
Step 1
Buy BITCOVAULT ATM system now
BITCOVAULT offers physical Bitcoin Automated Teller Machines with our pre-installed software as well as software solutions for third party bitcoin ATMs. Simply fill in the application form and we will find the best BITCOVAULT'S software option for your bitcoin ATM.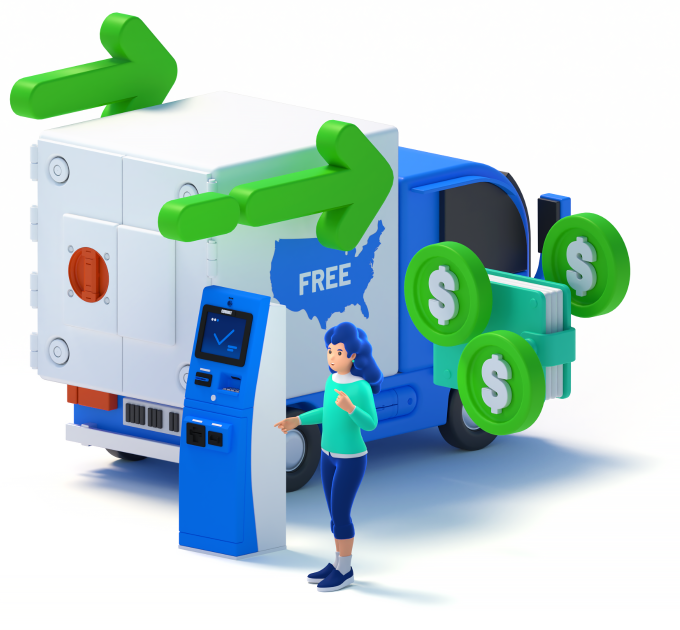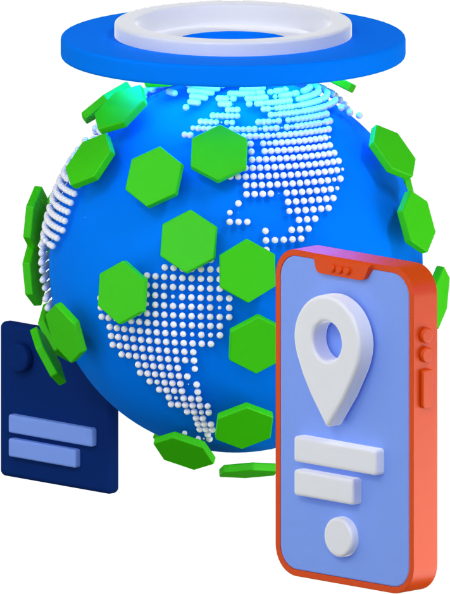 Step 2
Find the right location of your ATMs
Bitcovault does not simply sell you bitcoin ATMs and then just move on to the next customer. Our industry expertise is ready to assist you in launching your cryptocurrency business. We are available for consultations to assist you in finding the ideal location for your company.
Step 3
Build up your cryptocurrency inventory
You will then need to stock up on cryptocurrency inventory in order to sell it to your clients. All you have to do is buy cryptocurrency, add a markup to the price of it, and then make it available for your customers to purchase through your ATMs.