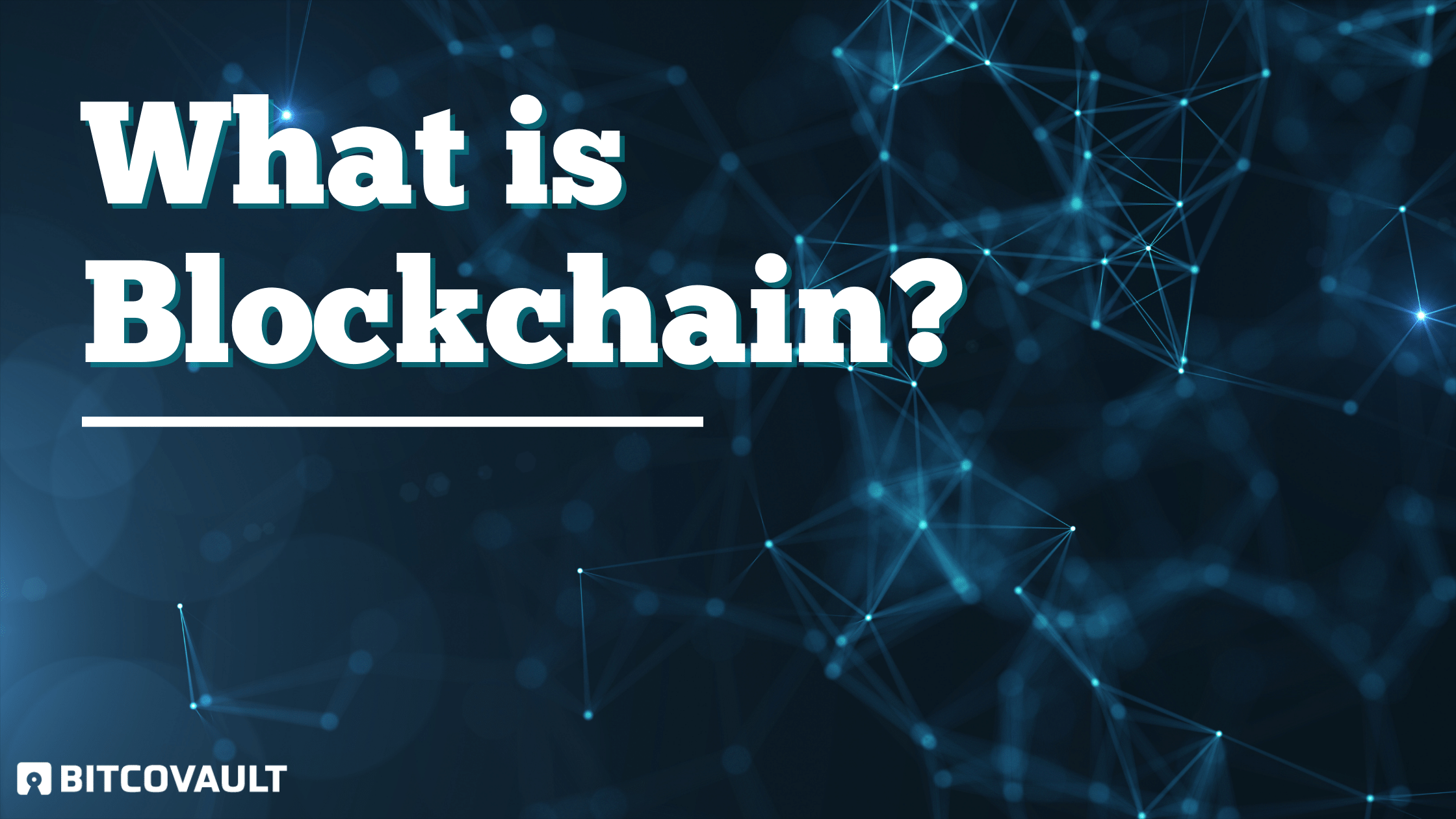 The innovation at the core of bitcoin and other cryptocurrencies, blockchain is an open, distributed ledger that can record exchanges between two parties proficiently and in a certain and changeless way.
The process of working of blockchain is based on the following principles:
Decentralized and distributed database - no single party control of the information, the access to database is shared between all participants of blockchain.
User-to-user transactions - are implemented directly from one party to another without going through a financial institution.
Irreversibility of records - the data cannot be changed since it's been created.
Anonymity vs. transparency - each transaction between parties is made using pseudonym but can be viewed by anyone with access to the network.
Blockchain technology is growing tremendously. And experts agree that the real importance of that has yet to be fully realized. Investment into blockchain startups in 2017 should clear the $3bn mark by year's end, according to a report by Novum Insights. Funding into blockchain companies is already up 340% on 2016 to $2.4bn. The blockchain gives internet users the ability to create value and authenticates digital information.
What are the potential uses of this technology?
Ensurance

Through its use as a public ledger, blockchain can eliminate suspicious and duplicate transactions, limiting fraudulent claims.

Crowdfunding

Blockchain takes it to the next level, potentially creating crowd-sourced venture capital funds.

Internet of Things (IoT)

Increases system efficiency and improves cost monitoring due to facilitating an exchange of data between objects and mechanisms.

File storage

Distributing data throughout the network protects files from getting hacked or lost.

Stock trading

Trade confirmations become almost instantaneous thanks to peer-to-peer technology.

Elections

By making the results fully transparent and publicly accessible, distributed database technology could bring full transparency to elections or any other kind of poll taking.
Nowadays, it's already apparent that the blockchain technology is a powerful tool for efficiency. With a system as versatile and secure as the blockchain, there may many unexpected innovations in the coming months and years.
Sources: