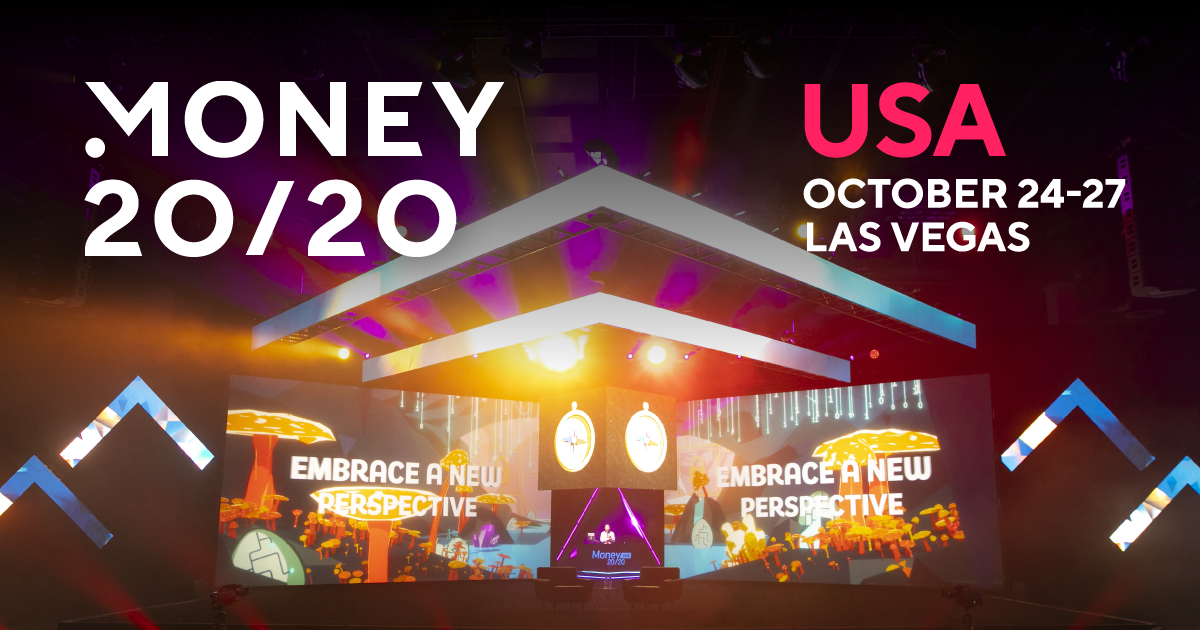 The Money 20/20 Exhibition - Incredible Opportunities for Growth
BITCOVAULT team participated in the Money 20/20 Exhibition - the world's largest payments and financial services innovation event. The Exhibition opened in Las Vegas, USA on October 22nd and lasted for 4 days. This annual global event brought together more than 11,000 attendees from 4,500 companies and 85 countries to discuss innovations, partnership possibilities, latest disruptions and the future of managing money.
We were a Star sponsor there and provided the visitors of our booth with the occasion to test our best-quality terminals and unique software. Model E and Model X were displayed in live mode and visitors could experience actual working of these BTMs and also buy and sell Bitcoin, Ethereum and Litecoin - the most-in-demand cryptocurrencies. Members of our team explained the features and advantages of our products and were ready to answer any questions.

During the exhibition we were fortunate to be invited to speak at the Samsung Pay Platform about our company, product, experience and collaborations. Also we had a tremendous opportunity to get invitation with few International clients at Braindate (a new amazing app for networking) at PayPal Lounge. It was an excellent experience, we met great people and received good number of inquiries not only from domestic but also international companies who showed interest in our 1 way and 2 way bitcoin ATMs.

Our team put a lot of energy, time and a huge effort into the exhibition and we are excited to work further over the great opportunities and wide prospects that it gave us. We are proud to conclude that the Money 20/20 is a good platform to launch new products and to seize new business opportunities. Thanks to everyone we met there!

We are looking forward to the next Money 20/20 USA Exhibition that will take place on September 21-24, 2018, in Las Vegas, USA.