Crypto ATMs for sale in Argentina
Bitcovault Crypto ATMs Сompany offers you to buy Bitcoin ATMs in Argentina with equipment delivery to your business location in AR.
Bitcoin ATMs for sale provided by Bitcovault is an excellent opportunity to start your own profitable business in Argentina in the field of crypto technologies with a minimum return on investment and payback period.
Adjust fees and control ROI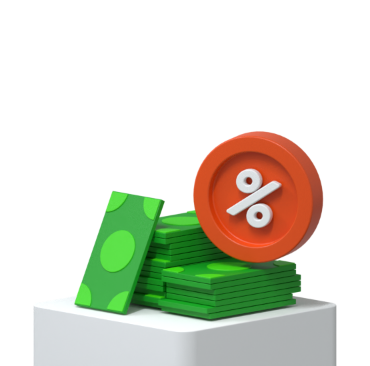 2 weeks lead time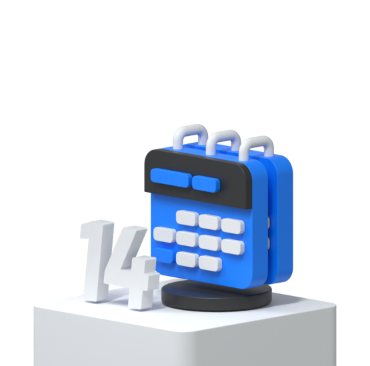 Free shipping across USA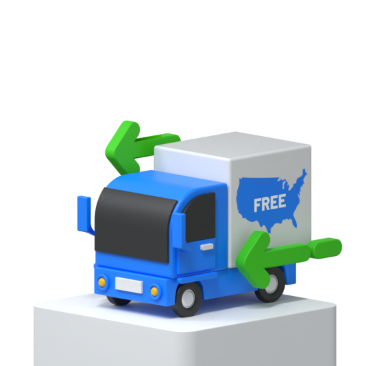 1-year warranty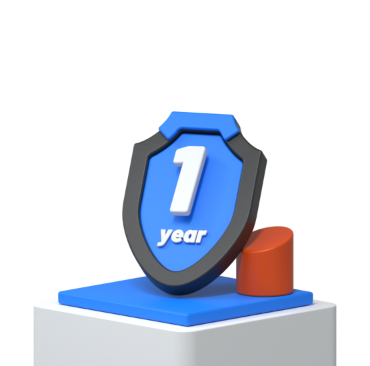 Ergonomically sleek and Smart Design with several color options to choose from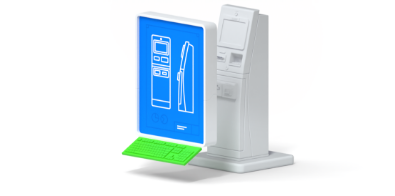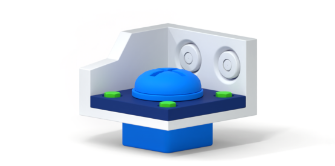 Easy to install with safety option to bolt ATM to the floor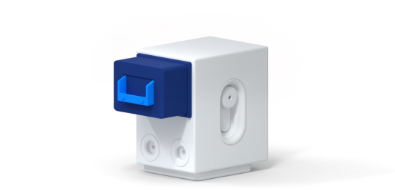 MEI Bill Acceptor with 1200 bill capacity AND Fujitsu Bill Dispenser with 1000 bill capacity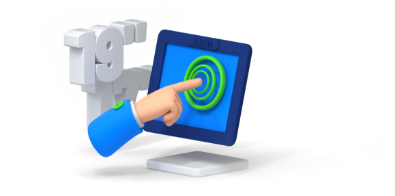 17'-19' Touch Screen options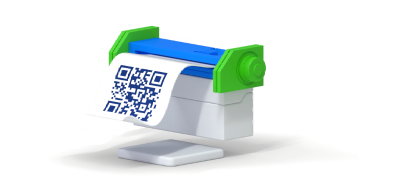 Custom Thermal Printer that prints QR Code receipts for your customers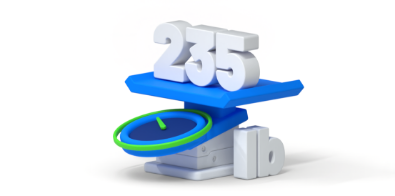 Built with robust steel material weighing approx. 235 lb.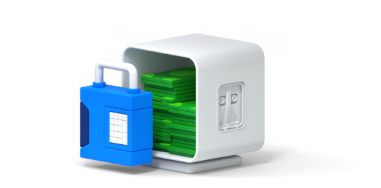 Designed for secure cash access through Double Panel entry equipped with electronic Audit Lock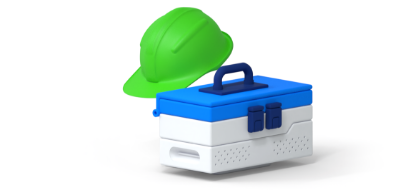 Simple access for First Line maintenance personnel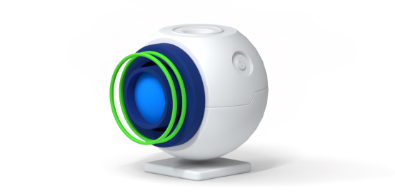 The most advanced webcam available
State-of-the-art software with reliable back-end access
About Bitcovault Bitcoin ATMs
Bitcovault teller machines for cryptocurrency exchanging: Bitcoin and Ethereum into fiat money (AR peso, etc.) are reliable and flexible; they are manufactured by the company with a great experience in the field of fintech equipment and software development.
It is worth noting that the software installed on Bitcoin ATMs produced by Bitcovault is developed by a team of developers inside the company, which ensures the reliability and flexibility of the whole crypto system. We have also developed our own crypto wallet called Payperless - which guarantees that we have a state-of-the-art team of developers and technical support for our product - Bitcoin machines in AR.
Cryptocurrency regulation and crypto legislation in Argentina
Cryptocurrencies in Argentina are already commonplace. Residents of the Argentine Republic in South America have started to actively use crypto after surviving the economic crisis. First to circumvent external sanctions, then to make the country one of the world's leaders in the crypto industry. In 2017, state authorities in the Republic of Argentina legalized cryptocurrencies. Today, digital coins in the country are equal to fiat money. Under local law, cryptocurrency is not a national currency but can be considered money. Under Argentine law, cryptocurrencies can also act as a valuable commodity or property (under the Civil Code).
Cryptocurrencies in Argentina are regulated by the Civil and Commercial Code of Argentina (Codigo Civil y Comercial de la Nacion) and the country's National Constitution.
The country's most popular Bitcoin enthusiast is Mauricio Macri, who has been president of Argentina since 2015. It was he who positively influenced the development of crypto in the country. In his "pre-presidential" past, Macri was a member of the Lower House of the Argentine Parliament, mayor of Buenos Aires, and president of the Boca Juniors soccer club (1995-2007). Interestingly, it was Boca Juniors that became one of the first soccer teams to sell tickets for crypto. Previously, Macri was also one of the leaders of the "Change" bitcoin movement and sponsored the first Bitcoin Forum in Buenos Aires.
For two years in a row, in 2017 and 2018, Buenos Aires has hosted the traditional Bitcoin Day festival. The first time the festival was organized on the basis of a blockchain conference, and in 2018 by crypto-enthusiasts. Last year's "Bitcoin Day" brought together more than 500 locals who gathered to discuss the future of cryptocurrency in Argentina.
Bottom line: at the moment, it's easy to get by on cryptocurrency assets in Argentina. The main advantage of the country is that Bitcoins can always be exchanged for dollars. Convenient crypto ATMs can be found in almost every large shopping center. If you have a good Bitcoin fortune, you can safely go crypto-shopping in the heart of "Tierra del Fuego" and Latin America - Argentina!
CHOOSE YOUR MODEL
FAQ on Bitcoin ATMs business in Argentina:
Yes, it is. A Bitcoin teller machines operator in the Argentina could recoup his investments in 3 to 6 months of business operation. More information on return of investments into crypto ATMs can be found on our profit calculator page.
Bitcoin ATMs in Argentina market may go for as low as $5000-6000 and sell as high as $14,500. Amount for a crypto machine depends on the bitcoin ATM manufacturer and features of the hardware. The Bitcovault BTC machine that you can buy in the territory of *the US* is a modern ATM that is flexible and reliable thanks to its robust software. All Bitcovault ATM models with prices and description can be found on our online store page.
Yes, it is. You could earn a monthly $2,000 commission on a $20,000 crypto transactions volume if you choose the right place for your ATM business in the territory of the Argentina. ATM location is a separate question that is very important for the wealth of your business.
We sell Bitcoin ATMs worldwide: