Crypto ATMs for sale in El Salvador
Bitcovault Crypto ATMs Сompany offers you to buy Bitcoin ATMs in El Salvador with equipment delivery to your business location in SV.
Bitcoin ATMs for sale provided by Bitcovault is an excellent opportunity to start your own profitable business in El Salvador in the field of crypto technologies with a minimum return on investment and payback period.
Adjust fees and control ROI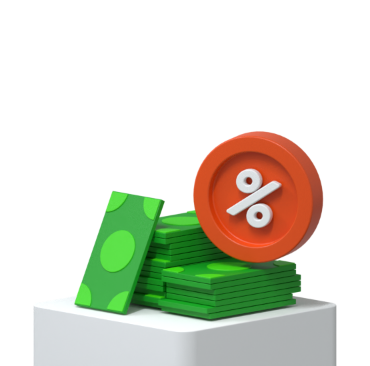 2 weeks lead time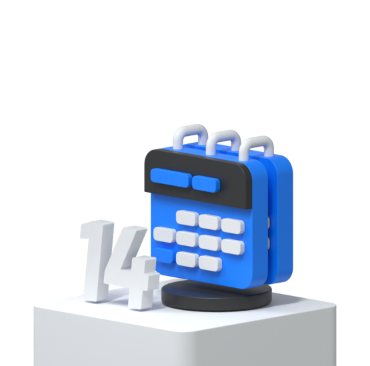 Free shipping across USA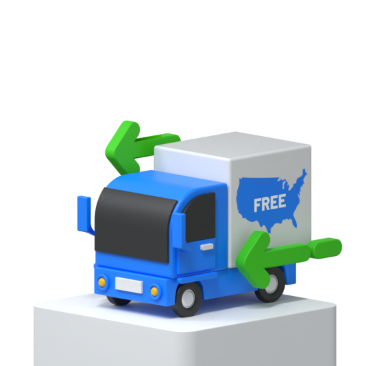 1-year warranty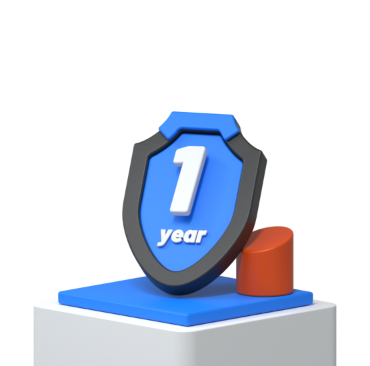 Ergonomically sleek and Smart Design with several color options to choose from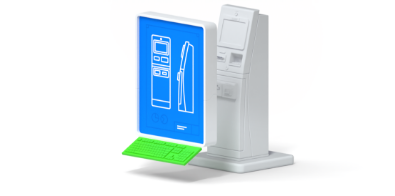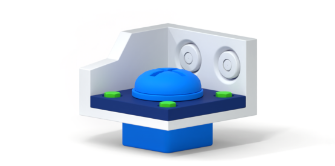 Easy to install with safety option to bolt ATM to the floor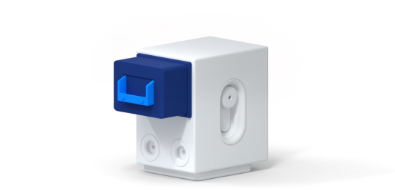 MEI Bill Acceptor with 1200 bill capacity AND Fujitsu Bill Dispenser with 1000 bill capacity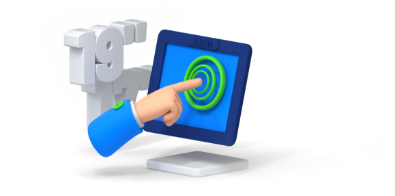 17'-19' Touch Screen options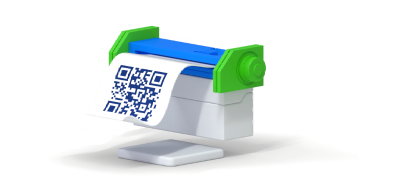 Custom Thermal Printer that prints QR Code receipts for your customers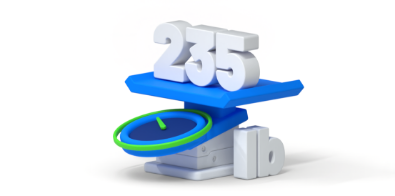 Built with robust steel material weighing approx. 235 lb.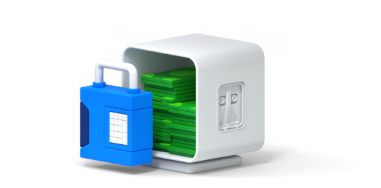 Designed for secure cash access through Double Panel entry equipped with electronic Audit Lock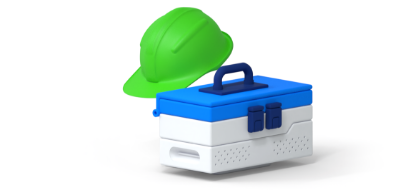 Simple access for First Line maintenance personnel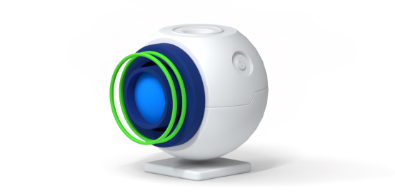 The most advanced webcam available
State-of-the-art software with reliable back-end access
About Bitcovault Bitcoin ATMs
Bitcovault teller machines for cryptocurrency exchanging: Bitcoin and Ethereum into fiat money (SV colón, etc.) are reliable and flexible; they are manufactured by the company with a great experience in the field of fintech equipment and software development.
It is worth noting that the software installed on Bitcoin ATMs produced by Bitcovault is developed by a team of developers inside the company, which ensures the reliability and flexibility of the whole crypto system. We have also developed our own crypto wallet called Payperless - which guarantees that we have a state-of-the-art team of developers and technical support for our product - Bitcoin machines in SV.
Cryptocurrency regulation in El Salvador
In June 2021, El Salvador became the first country to adopt the cryptocurrency Bitcoin and new businesses like crypto ATM business. The move was supported by the country's president, Nayib Buquele, an active Bitcoin supporter. El Salvador bought Bitcoins as part of a program to support this legal tender and doubled the amount invested, making several purchases in 2022, including in January and June.
The International Monetary Fund has criticized the decision to make Bitcoin legal tender.
Fitch Ratings downgraded the country's debt rating from CCC to CC because of an increase in assets in Bitcoin and its "tight fiscal and external liquidity positions."
Financial regulator in El Salvador
El Salvador's financial regulator has the power to issue licenses to brokers and other financial firms and can also revoke them if those companies start operating unfairly or stop complying with required regulations. The watchdog organization is actively working to improve financial literacy among investors and ordinary citizens and receives and reviews complaints against dishonest companies.
The organization also takes part in making decisions on the Rolling Reserve procedure, or rather, plays a key role in this process. When the user's money is found in El Salvador, it is appropriate to apply to the regulator to approve the return of finances, providing it with evidence of fraud on the part of the broker or other company. Having received a package of documents, El Salvador Securities and Cryptocurrency Commission will review and analyze everything, then publish its decision in the appropriate section of the official website.
The presented body of financial control is actively engaged in the regulation of the cryptocurrency markets because in El Salvador digital coins are legalized, and they can be used on a par with the dollar. El Salvador's regulator exercises professional control in the financial and cryptocurrency markets, constantly making sure that the relationship between financial companies and consumers of their services is transparent.
The regulator publishes all the latest news about the financial and cryptocurrency markets on its official website, located at vnscc.com. On this resource, you can also find the current contacts for feedback from the specialists of the organization.
The entity reports on its work at legislative meetings, and its team includes those responsible for anti-fraud, information alerts, market and cryptocurrency monitoring. At the expense of the participants of the securities markets, the ESSCC is ensured to work financially, accordingly with the taxes of ordinary citizens, this structure is not maintained.
The regulator actively cooperates with other securities commissions and supervisory structures, which allows for an internationally transparent relationship between the different participants of the financial markets.
CHOOSE YOUR MODEL
FAQ on Bitcoin ATMs business in El Salvador:
Yes, it is. A Bitcoin teller machines operator in the El Salvador could recoup his investments in 3 to 6 months of business operation. More information on return of investments into crypto ATMs can be found at our profit calculator page.
Bitcoin ATMs in the El Salvador market may go for as low as $5000-6000 and sell as high as $14,500. The amount for a crypto machine depends on the bitcoin ATM manufacturer and the features of the hardware. The Bitcovault BTC machine that you can buy in the territory of *the US* is a modern ATM that is flexible and reliable thanks to its robust software. All Bitcovault ATM models with prices and description can be found at our online store page.
Yes, it is. You could earn a monthly $2,000 commission on a $20,000 crypto transactions volume if you choose the right place for your ATM business in the territory of El Salvador. ATM location is a separate question that is very important for the wealth of your business.
We sell Bitcoin ATMs worldwide: