Crypto ATMs for sale in United Arab Emirates
Bitcovault Crypto ATMs Сompany offers you to buy Bitcoin ATMs in United Arab Emirates with equipment delivery to your business location in AE.
Bitcoin ATMs for sale provided by Bitcovault is an excellent opportunity to start your own profitable business in United Arab Emirates in the field of crypto technologies with a minimum return on investment and payback period.
Adjust fees and control ROI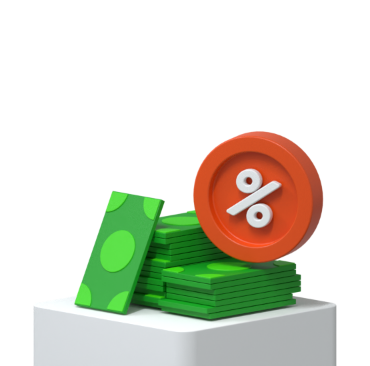 2 weeks lead time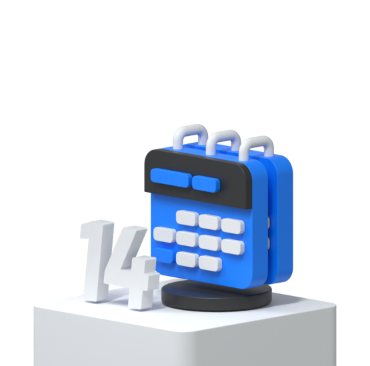 Free shipping across USA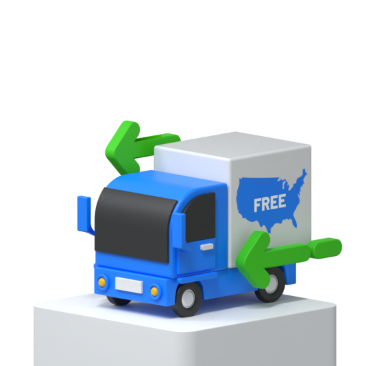 1-year warranty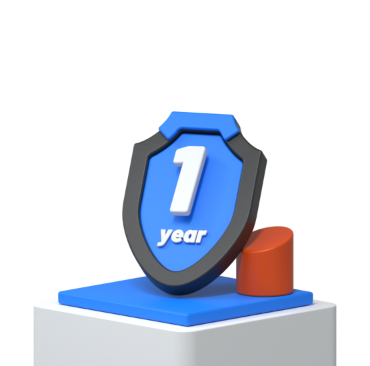 Ergonomically sleek and Smart Design with several color options to choose from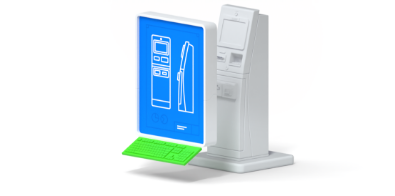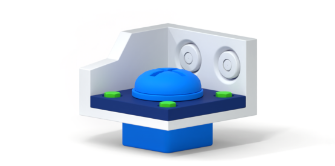 Easy to install with safety option to bolt ATM to the floor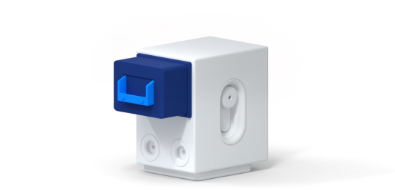 MEI Bill Acceptor with 1200 bill capacity AND Fujitsu Bill Dispenser with 1000 bill capacity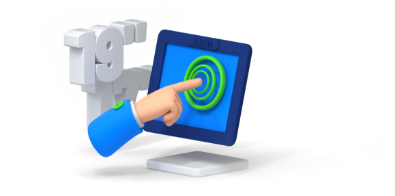 17'-19' Touch Screen options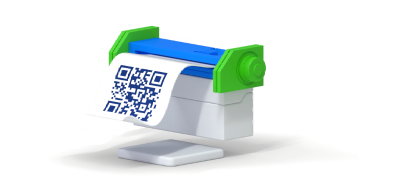 Custom Thermal Printer that prints QR Code receipts for your customers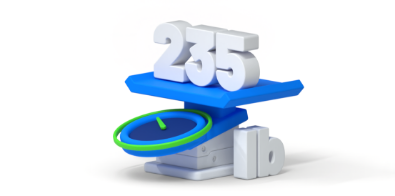 Built with robust steel material weighing approx. 235 lb.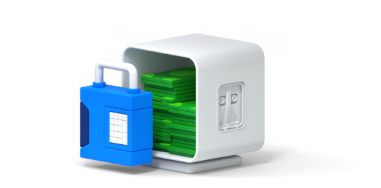 Designed for secure cash access through Double Panel entry equipped with electronic Audit Lock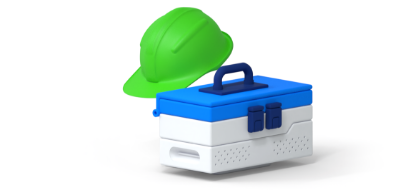 Simple access for First Line maintenance personnel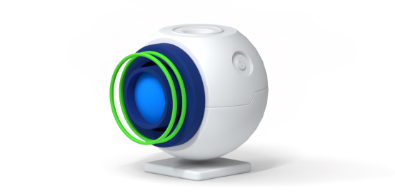 The most advanced webcam available
State-of-the-art software with reliable back-end access
About Bitcovault Bitcoin ATMs
Bitcovault teller machines for cryptocurrency exchanging: Bitcoin, Ethereum into fiat money (AE dirham, etc.) are reliable and flexible, they are manufactured by the company with a great experience in the field of fintech equipment and software development.
It is worth noting that the software installed on Bitcoin ATMs produced by Bitcovault is developed by a team of developers inside the company, which ensures the reliability and flexibility of the whole crypto system. We have also developed our own crypto wallet called Payperless - which guarantees that we have a state of the art team of developers and technical support for our product - Bitcoin machines in the AE.
Regulation of cryptocurrencies and crypto business in UAE
The UAE has no official position on cryptocurrencies at the moment. If you decide to register a cryptocurrency company in the UAE, it is worth keeping in mind that:
Using bitcoin as a commodity will be subject to UAE Securities and Commodities Authority regulations. But if the cryptocurrency is used as a currency, it is subject to the regulatory authority of the UAE Central Bank;
If bitcoin is a commodity, it may be subject to sales tax; otherwise, it is not subject to such taxation.
The UAE is becoming a progressive country in financial technology and blockchain. Emirates accepts crypto payments and is also developing its own digital currency.
Obtaining a cryptocurrency license in UAE
Obtaining a cryptocurrency license in the UAE is a necessary procedure in order to conduct legitimate crypto business in this jurisdiction. The United Arab Emirates is considered one of the countries with a friendly attitude to cryptocurrencies and favorable conditions for crypto-business.
If you wish to obtain a crypto license in the UAE, it is important to keep in mind that the main supervisory authorities include:
Dubai Financial Services Authority, which is the regulatory body of the Dubai International Financial Center (DIFC). The DFSA has announced its plan to create a direct regulatory framework in the cryptosphere to encourage investment by blockchain technology companies. Its business plan for 2021-2022 aims to provide insight into the legality of cryptocurrencies in the UAE. DMCC signed a memorandum of understanding (MoU) with the Securities and Commodities Authority (SCA) to establish a regulatory framework for cryptocurrency businesses operating in the free zone. As a result, the DMCC has a robust framework for offering, issuing, listing, and trading crypto-assets under SCA rules..;
The Free Zone Financial Services Regulatory Authority (FSRA) ADGM is the most active in issuing regulatory rules in the Emirates. The ADGM oversees central virtual currency exchanges. The regulator has issued guidance for those wishing to obtain a cryptolic license in Abu Dhabi;
The UAE Securities and Commodities Authority (SCA) issued a regulation on crypto-assets. The crypto-asset regulation controls the trading of digital assets in the onshore parts of the UAE. On the UAE mainland, the SCA and the UAE Central Bank control the financial and capital markets.
Before starting a crypto ATM business in the UAE, we recommend contacting a local lawyer or financial advisor for a detailed explanation of the country's crypto business registration procedures and the specifics of operating in the Arab Emirates.
CHOOSE YOUR MODEL
FAQ on Bitcoin ATMs business in United Arab Emirates:
Yes, it is. A Bitcoin teller machines operator in United Arab Emirates could recoup his investments in 3 to 6 months of business operation. More information on return of investments into crypto ATMs can be found on our profit calculator page.
Bitcoin ATMs in United Arab Emirates market may go for as low as $5000-6000 and sell as high as $14,500. The amount for a crypto machine depends on the bitcoin ATM manufacturer and the features of the hardware. The Bitcovault BTC machine that you can buy in the territory of the US is a modern ATM that is flexible and reliable thanks to its robust software. All Bitcovault ATM models with prices and description can be found on our online store page.
Yes, it is. You could earn a monthly $2,000 commission on a $20,000 crypto transactions volume if you choose the right place for your ATM business in the territory of United Arab Emirates. ATM location is a separate question that is very important for the wealth of your business.
We sell Bitcoin ATMs worldwide: